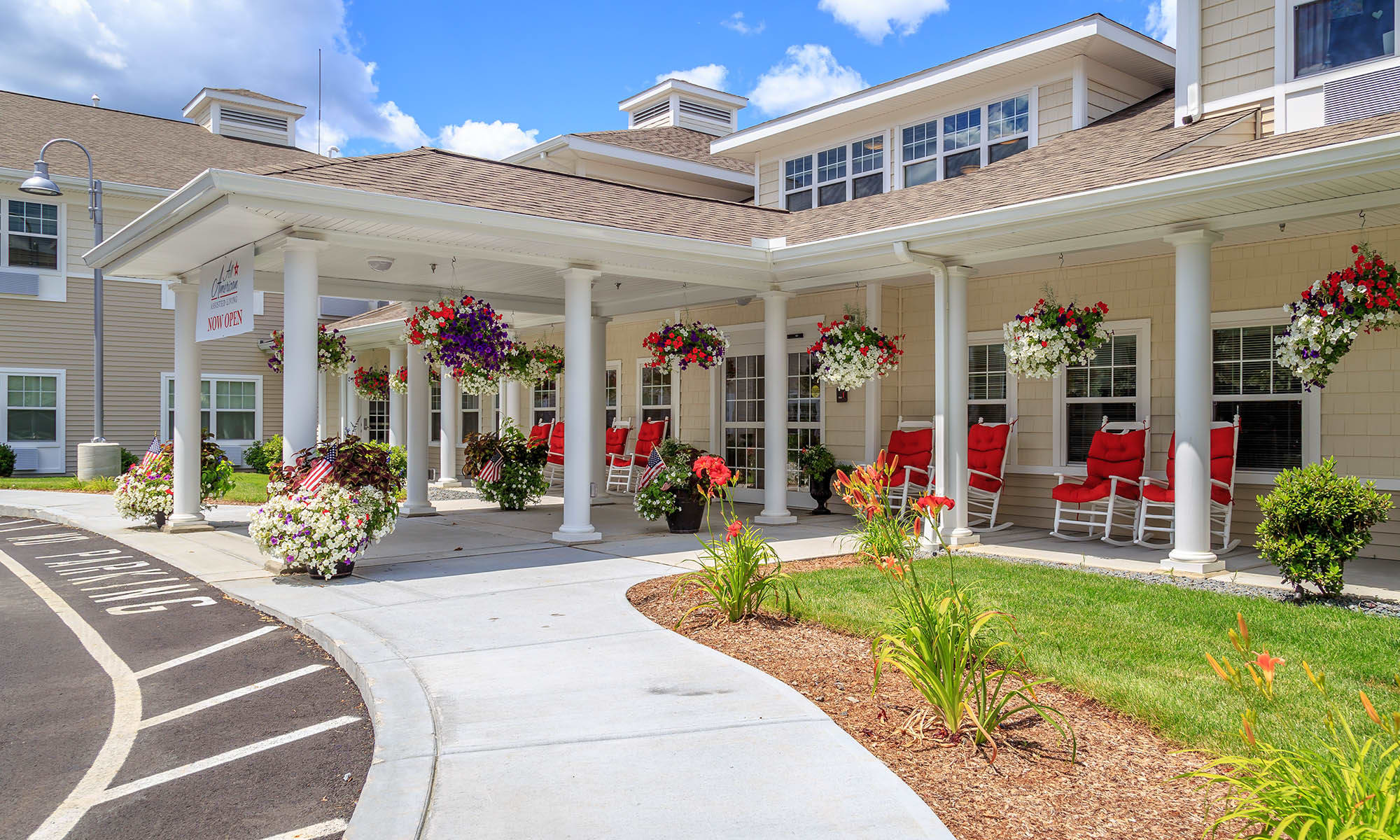 Welcome to
All American Assisted Living at Raynham
Designed to the highest standards for assisted living communities, All American at Raynham is a residential community for seniors knowing they want a community for social interaction, personal care services, and a variety of engaging activities. Specializing in assisted living and Alzheimer's and memory care, the apartments and leisure and recreation areas, medical services delivered in your apartment onsite, innovative programming, and home-style meals served to you restaurant-style create a warm and inviting atmosphere that elicits feelings of home.
A community in the truest sense of the word, All American at Raynham was designed to recreate the feel of a neighborhood. With lots of friendly people and accessible services, our community combines assisted living for seniors with a specialized area for residents with Alzheimer's and other forms of memory loss. All American is a safe, secure, and fun environment.
We Make Hospitality An Art
Our programs encourage residents to engage with each other, the on-site staff, and the community. These programs were developed to help seniors create the lifestyle they choose, with the support and assistance they need. It is our goal to provide the individual care needed for each resident to experience the level of independence they choose.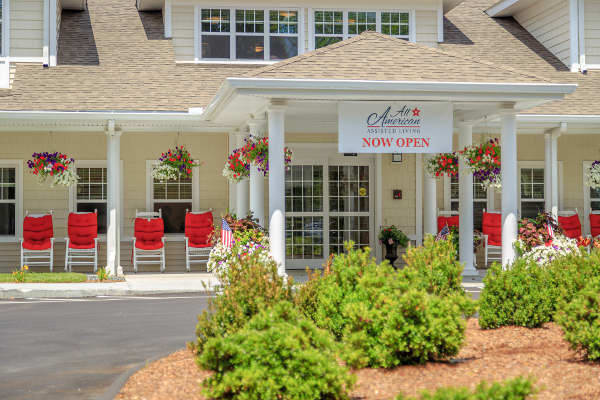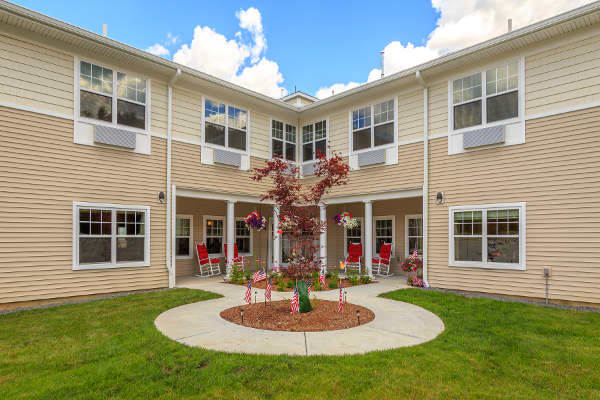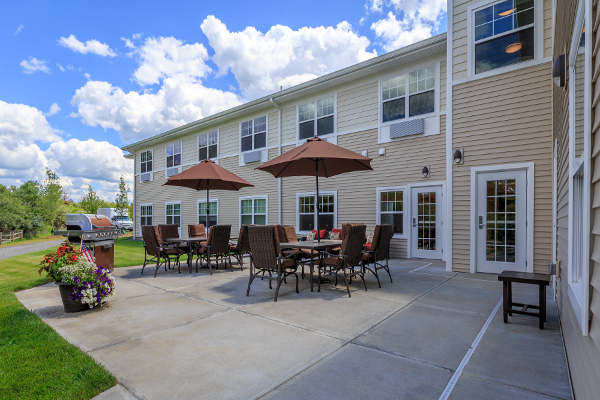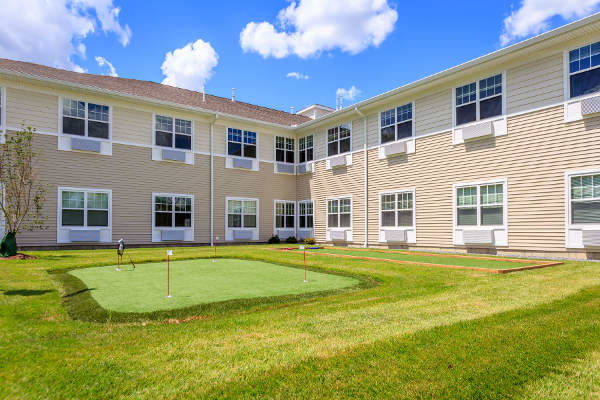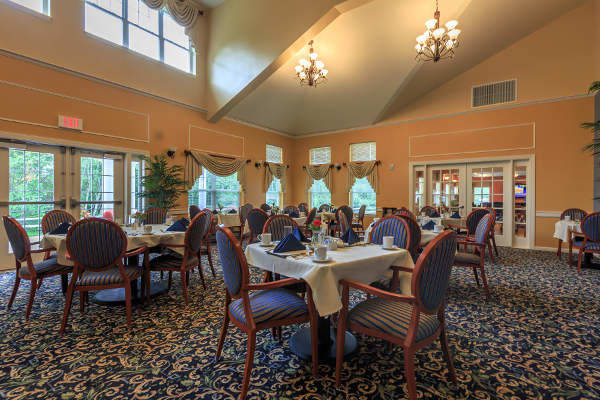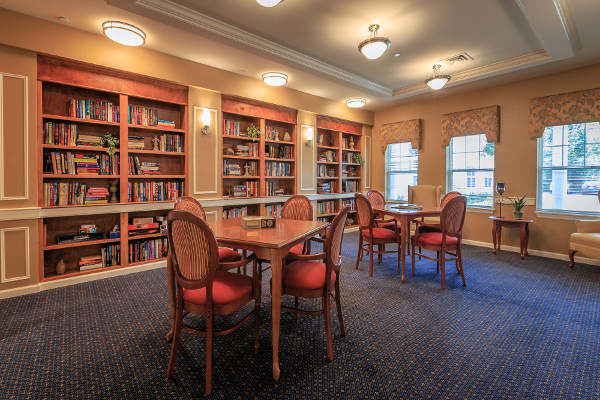 Good Friends/ Great Neighbors Referral Program
Refer a friend, Get $3,000! 
*Ask the Executive Director for details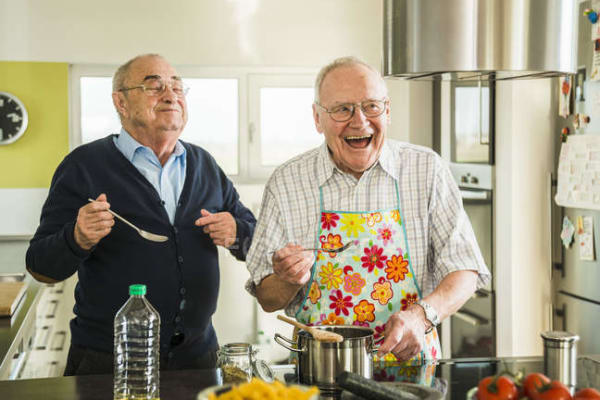 The Perfect Place for Your Loved One
Our staff of senior living professionals are highly experienced, knowledgeable and caring, devoted to making certain our residents are always treated with respect and dignity and that they receive the personal attention they deserve – whether it is help with the challenges of daily living as they grow older, helping to determine which outing or program to join that afternoon, or simply lending a listening ear as a resident recounts a beloved story.